The Thai House of Therapeutic Massage
What is Massage Therapy?
Massage is one of the oldest, simplest forms of therapy. It is a system of stroking, pressing and kneading different areas of the body for the purpose of obtaining and maintaining health. Essential oils, creams and lotions may be used as needed. Hot towels are used for relaxation and to help the body feel clean and fresh at the end of the massage.
Benefits of Massage Therapy
Increases:
Circulation
Flexibility
Range of Motion
Nerve Damage Recovery Rate
Stress Management
Health Awareness
Reduces:
Blood Pressure
Muscle Spasms
Chronic Pain Frequency & Intensity
Muscular Tension & Pain
Stress
Headache Frequency & Intensity
Enhances:
Relaxation
Accident Injury Recovery
Pre and Post Surgery
Lymphatic System Drainage
Strengthens:
Immune System
Neuromuscular System
Types of Massage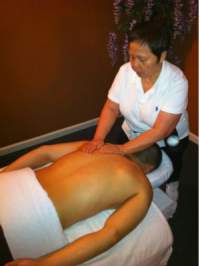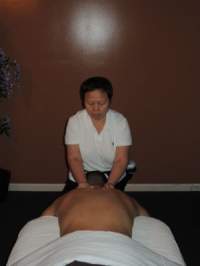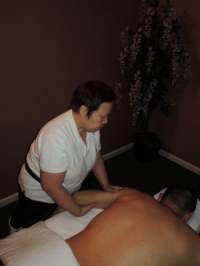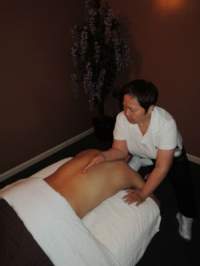 Testimonial
In 2015 I had a Traumatic Brain Injury which resulted in a stroke that left me with no sensation on my left hand or fingers. A neurologist told me that "it is what it is" essentially saying that there is nothing that can be done to regain sensation from the nerve damage.

Regardless I wasn't going to stop hoping and trying. After reading the information about Supees, S.E.T., I tried it. On the first visit Supee did "Core Distortion" cranium work. After she was done I could actually feel her thumb pressed into the palm of my hand. For the rest of that day, I felt very clear headed and sharp about everything.

Second session Supee did soft tissue massage and once again I had several brief instances of revitalized sensation in my hand and fingers. What stands out the most are Supees kind and caring words "please give your left-hand jobs to do" These words inspire me to do exactly that rather than let my left hand hang in limbo.

Through her therapy and words, I am inspired to know it is actually possible to move on a path to restore nerve functioning. I am very grateful for her healing energy."
Merry Harpua