Services at The Thai House of Therapeutic Massage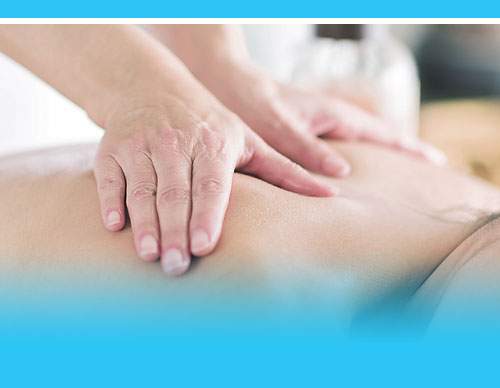 Massage is one of the oldest, simplest forms of therapy. It is a system of stroking, pressing and kneading different areas of the body for the purpose of obtaining and maintaining health. Essential oils, creams and lotions may be used as needed. Hot towels are used for relaxation and to help the body feel clean and fresh at the end of the massage.
Learn about the types of massage we offer: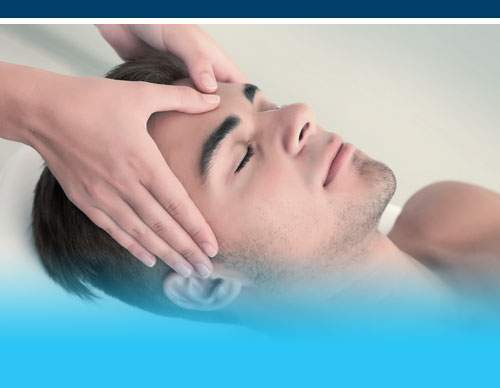 Structural Energetic Therapy® is a full-body therapy that produces maximum rehabilitation of physical conditions causing pain and builds physical performance potential to its maximum. Structural Energetic Therapy® is the integration of Cranial/Structural techniques with specialized soft tissue protocols designed to work together to release the primary core distortion, and the distortions of sub-patterns, with the ultimate goal of restoring balance, strength and function in the body long term.
Learn More!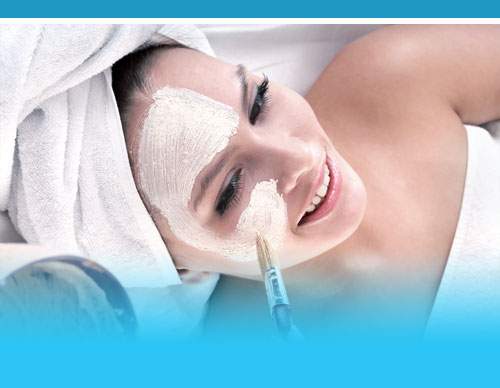 Discover a transformative skin care experience with our exclusive Dermalogica products. Crafted from premium ingredients, these products redefine the way you perceive your skin. Prepare to be amazed by the rapid and visible improvements in your skin's texture and appearance. Trust us to rejuvenate and revitalize your skin, leaving you with newfound confidence and radiance. Welcome to a world where beautiful, healthy skin is within reach.
Learn More!